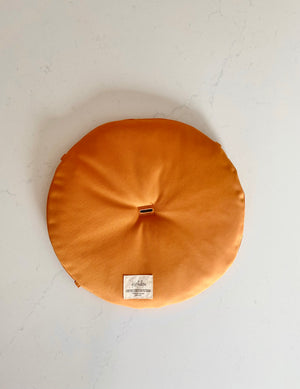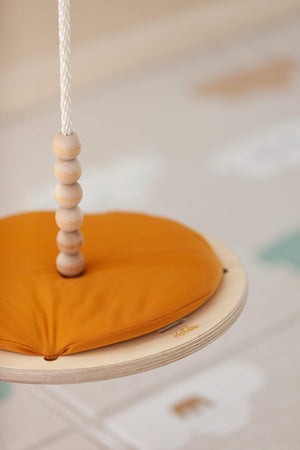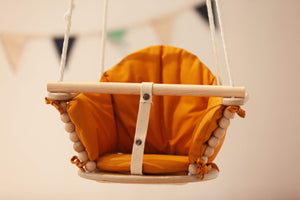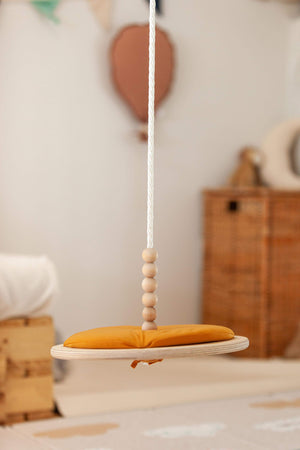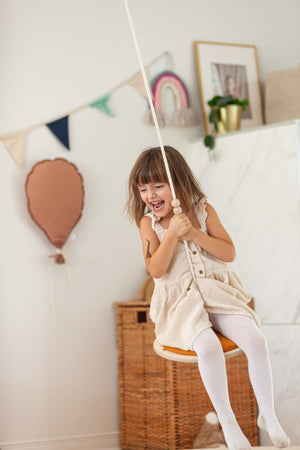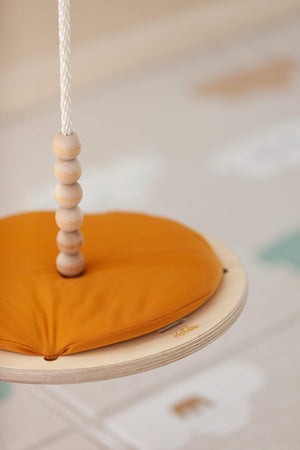 Round Cushion Pretzel Shell Swing
ROUND PRETZEL CUSHION
*Compatible with the evolving shell swing and the scallop swing
The round cushion makes the swing more comfortable and pleasant to spend even more fun time! It adds an attractive touch of color to the child's eyes and it matches the room!
Like all of our products, this cushion helps collect 2 bottles of water abandoned in our oceans and landfills!
100% polyester fabric 100% recycled fibers
FACILITY
Pass the ropes through the 4 holes provided and tie a knot under the swing
INTERVIEW
Remove the swing cushion.
For a small stain, wipe the cushion with a damp, soapy cloth and air dry
For a thorough wash, put the cushion in the washing machine with cold water on a delicate cycle. Tumble dry low or air dry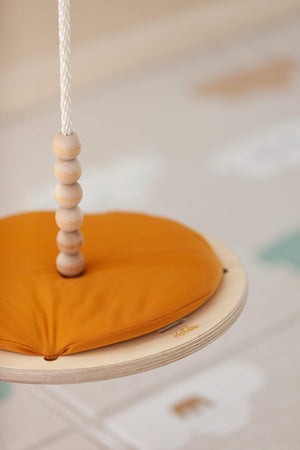 A golden company
My daughter loves her seashell swing and I can't wait for baby belly to enjoy it when she's big enough!
Thank you for offering such beautiful quality products!